Nashville Commercial Cleaning Services
Effective solutions that support your objectives.
We always personalize our services to cope with our clients' special requirements. We have found out that fully understanding a customer's needs is the best way to provide the highest level of services possible and the most effective cleaning solutions. We can competitively demand any of our services on a daily, weekly, monthly, or every year basis, based on what works best for customers.
 We feature a diverse array of capabilities that enable us to meet every commercial cleaning challenge. Our services include healthcare, industrial, commercial, and retail cleaning services.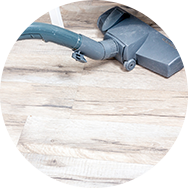 JANITORIAL
With our team, we can work throughout your schedule so your office can be cleaned when your employees are done for the day. [Learn More]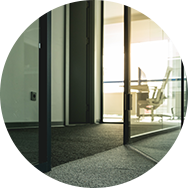 CARPET CLEANING
Carpets, acts as a filter for bacteria, skin cells, grease, grime, and more. [Learn More]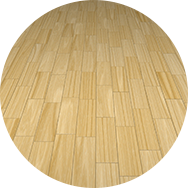 FLOOR CARE
Our functional, yet innovative approach to floor care can help our customers improve and maintain their largest asset.. [Learn More]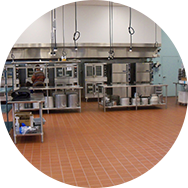 KITCHEN CLEANING
Maintaining a clean kitchen is no joke. Besides needing to keep standards for the health inspector in order to keep your doors open, [Learn More]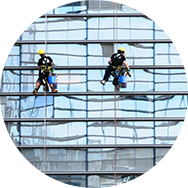 WINDOW CLEANING
Whether you have a small storefront or a large retail complex, we have the right solution for you. [Learn More]
HANDYMAN
We are dedicated to providing you with the best handyman service available at the most affordable price without sacrificing quality. [Learn More]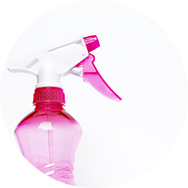 DISINFECTION
There are numerous microbes exist in today's environment, especially in indoor and enclosed premises. [Learn More]

Don't Let the Dust Pile Up
Disregarding the sanitation of your commercial space can be terrible for business. Once the trash overflows and your flooring begins to show damage, it could lead to pest problems, cause odors and disappoint your customers from doing business with you. Count on us for commercial services to help you maintain a clean environment with thorough commercial cleaning services.
WE USE TOP OF THE LINE CLEANING EQUIPMENT AND CHEMICALS. ALL SAFETY MEASURES ARE ADHERED TO.